Recently announced is the upcoming DVD releases, named the "Doctor Who DVD / Book: Regeneration", Which contains all Doctor Who stories featuring a regeneration scene. These are:
· The Tenth Planet
· The War Games
· Planet of the Spiders
· Logopolis
· The Caves of Androzani
· Time and the Rani
· Doctor Who: The Movie
· Bad Wolf & The Parting of the Ways
· The End of Time
And you get a lovely book detailing the Doctor's regenerations and whatnot!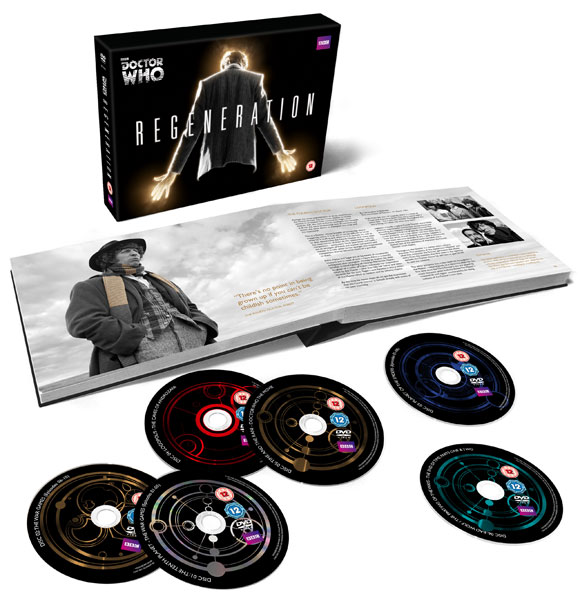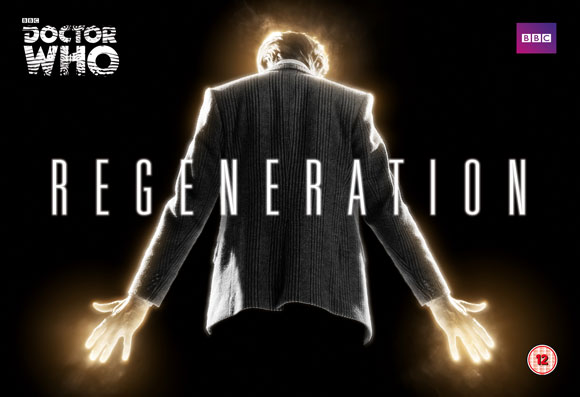 Priced currently at £61.27, not that bad considering what you get. First DVD release to include the full Tenth Planet, with the lost fourth episode brought back to life in stunning animation.
I shall definately be getting this, a great 50th anniversary set!
Source: TheDoctorWhoSite
http://merchandise.thedoctorwhosite.co.uk/doctor-who-regeneration-dvd/
_________________
I may get this...I hope its not foreshadowing events though

_________________
Don't eat what I bake...seriously, it will explode!

This does look pretty cool
_________________
Feel Free to PM me for your custom action figure needs..

This looks awesome, I may get this
_________________
UPGRADE IN PORGRESS
YOU WILL BE ASSIMILATED
RESISTANCE IS FUTILE
CYBERMEN REIGN SUPREME
WE WILL UPGRADE THE DOCTOR
"you don't understand the implications, im not a human being, I walk in eternity"                  - THE 4TH DOCTOR

ASSIMILATION39

User




Posts

: 168


Points

: 100


Join date

: 2013-05-03


Location

: Manchester


Job/hobbies

: collecting


Fav' Movie Character

: superman (henry cavill)



It does look very good. I'll try and get it with some birthday money, or maybe even wait until Christmas. Only have five of the stories, so it'll be worth the money.


Similar topics
---
Permissions in this forum:
You
cannot
reply to topics in this forum