- Captain America
- Iron Man
- Black Widow
- Hulk
- Hawkeye
- Red Skull
- Falcon
- Leader
- Wolverine
"Some are fully articulated (like 1 Hulk figure which surprisingly has rocker ankles), while some as stated earlier, focus on gimmicks. The Black Widow figure seems to be a repaint of the Avengers 2012 version with a new head while Captain America is a repaint of the 1st Avenger Comic Series Ultimate Captain America."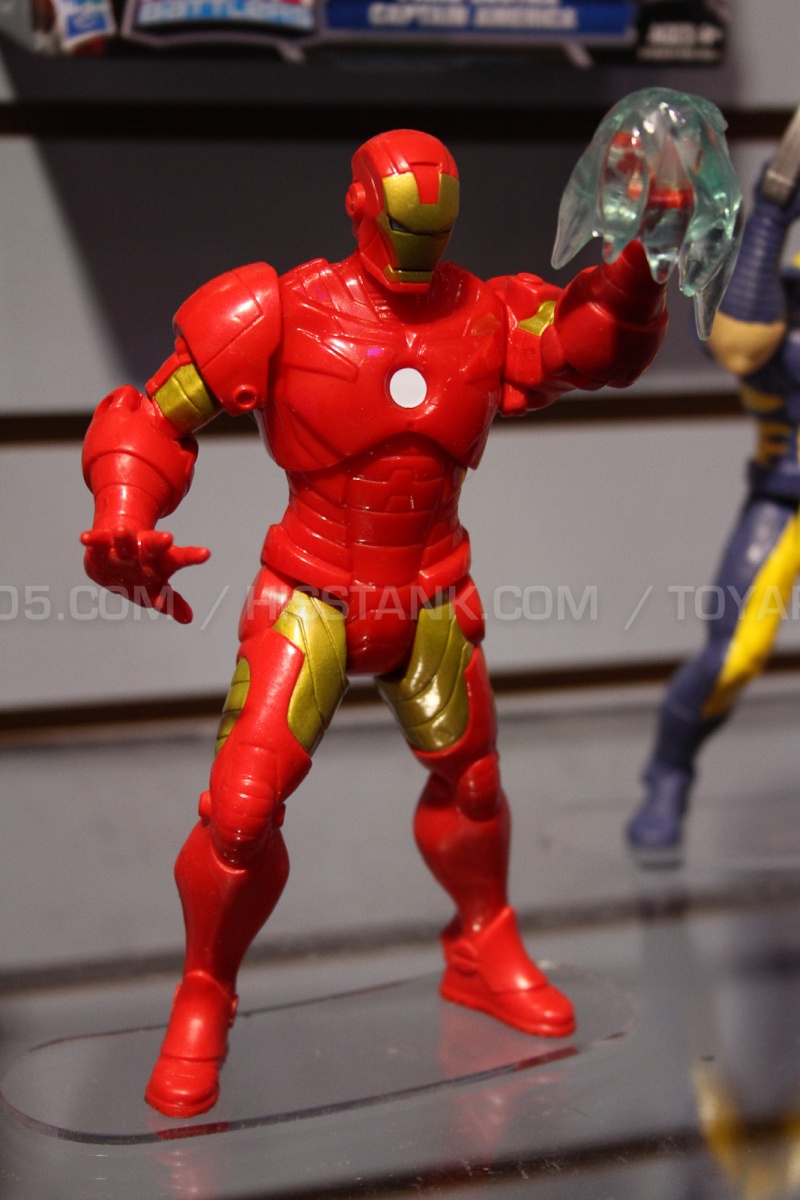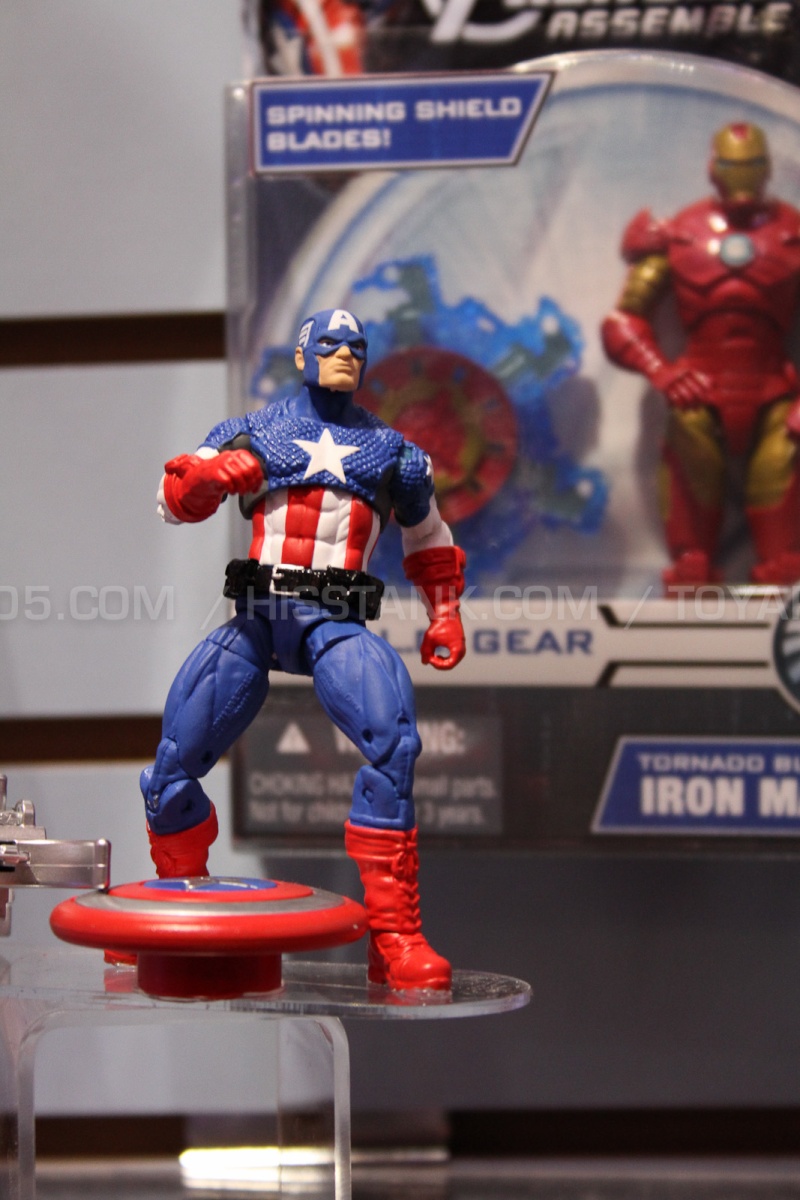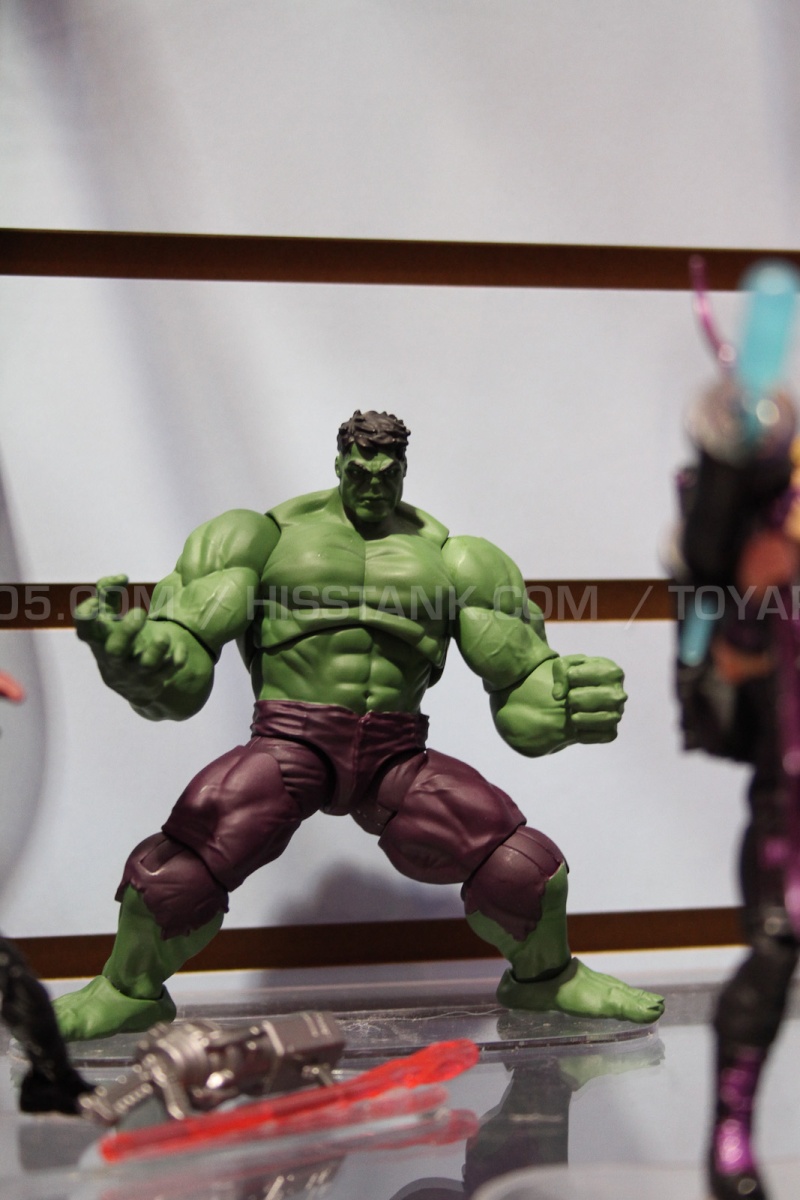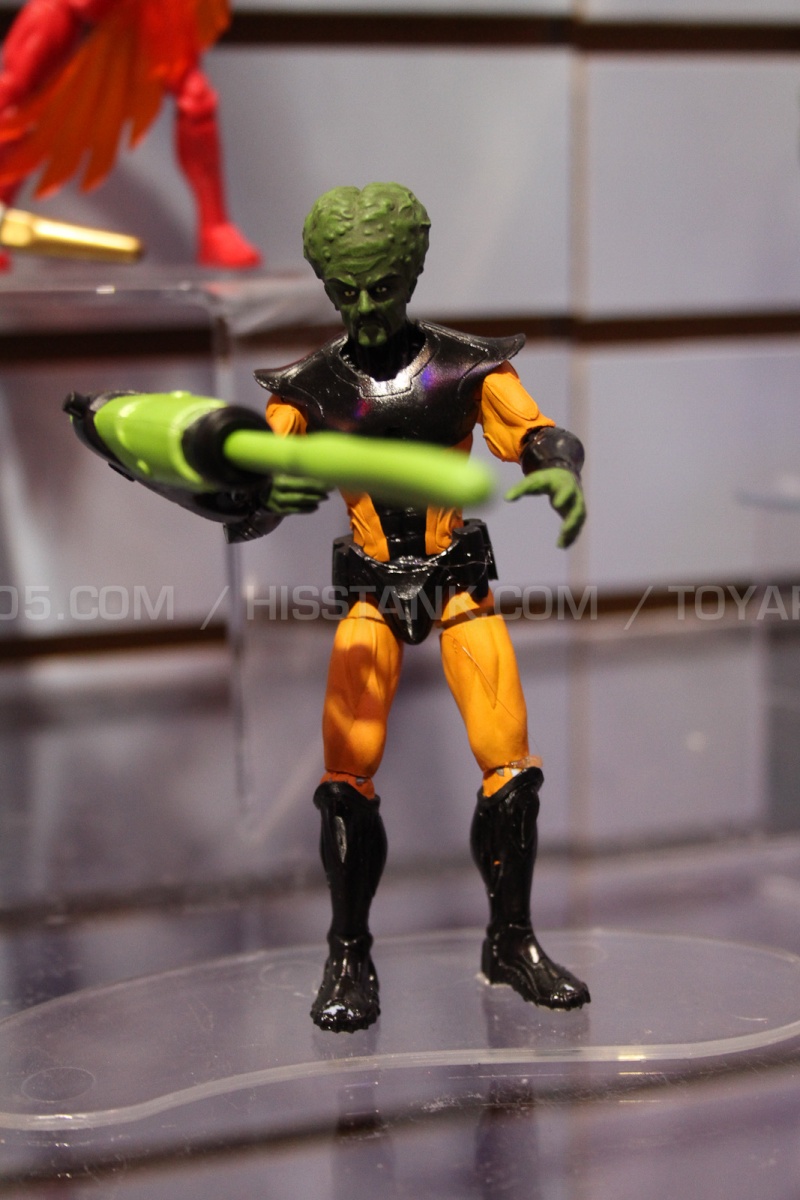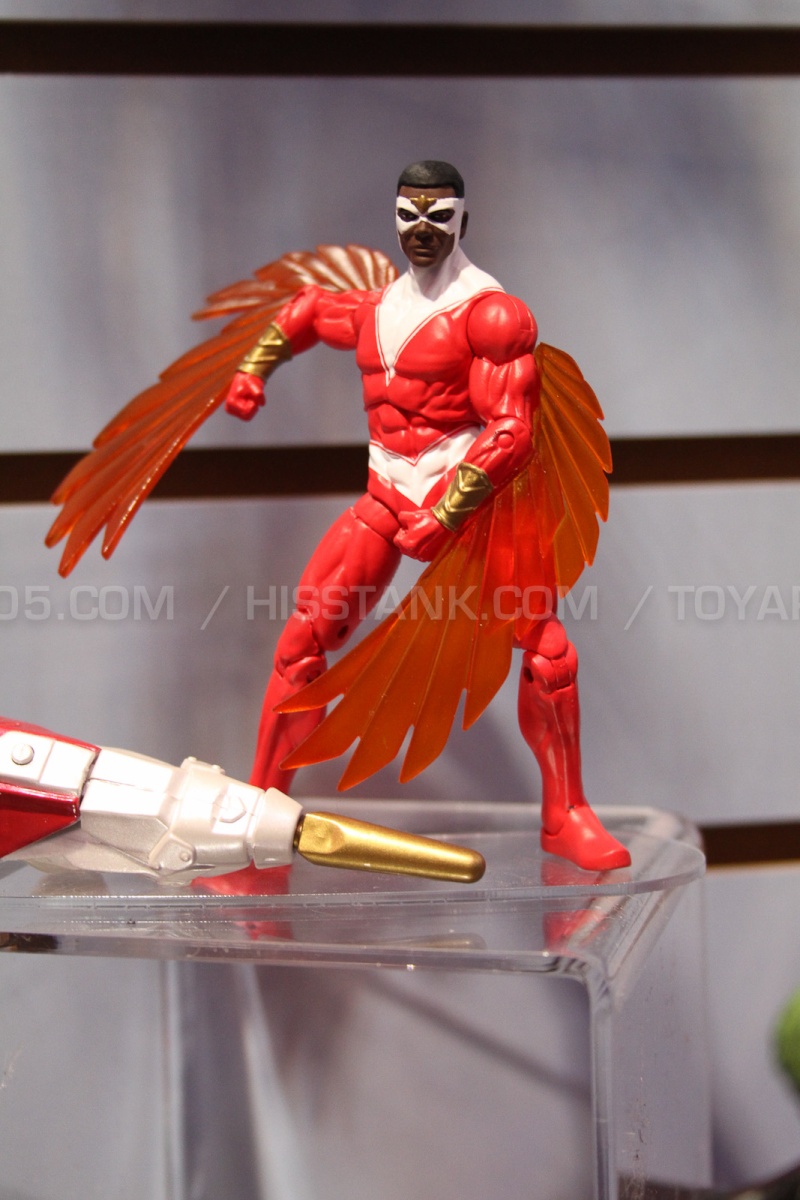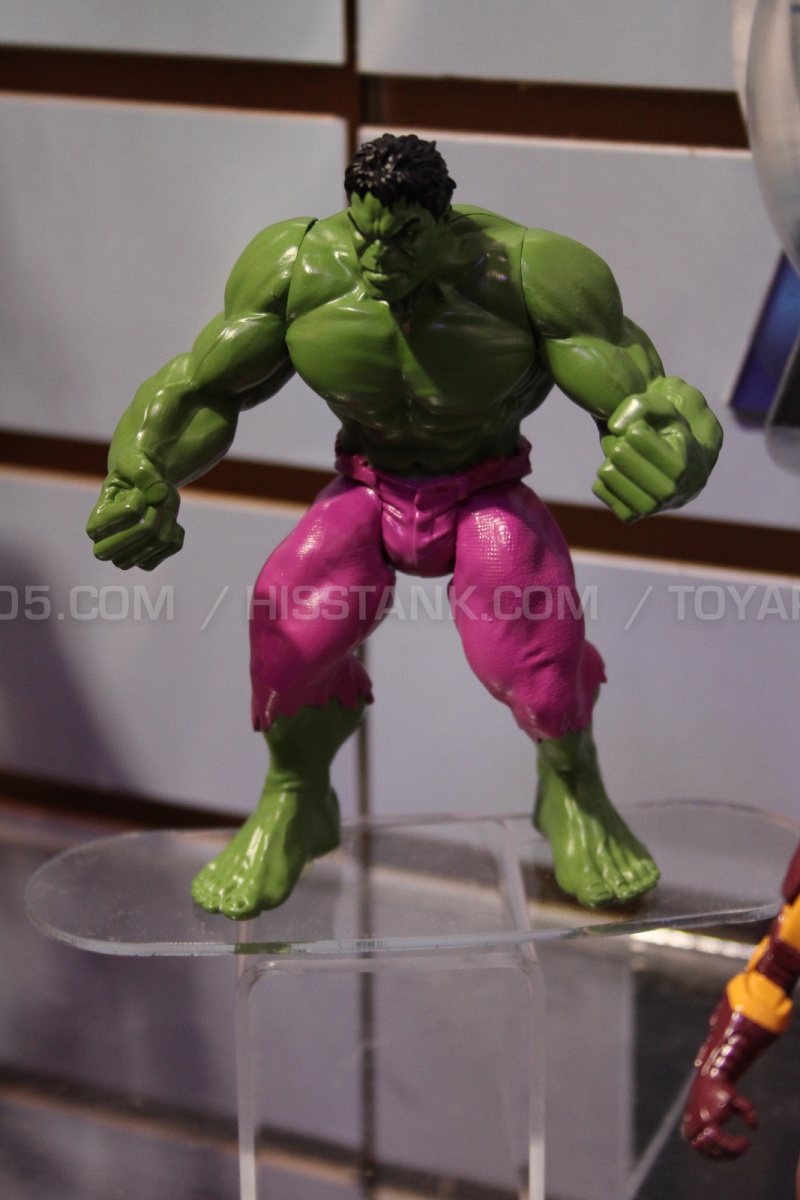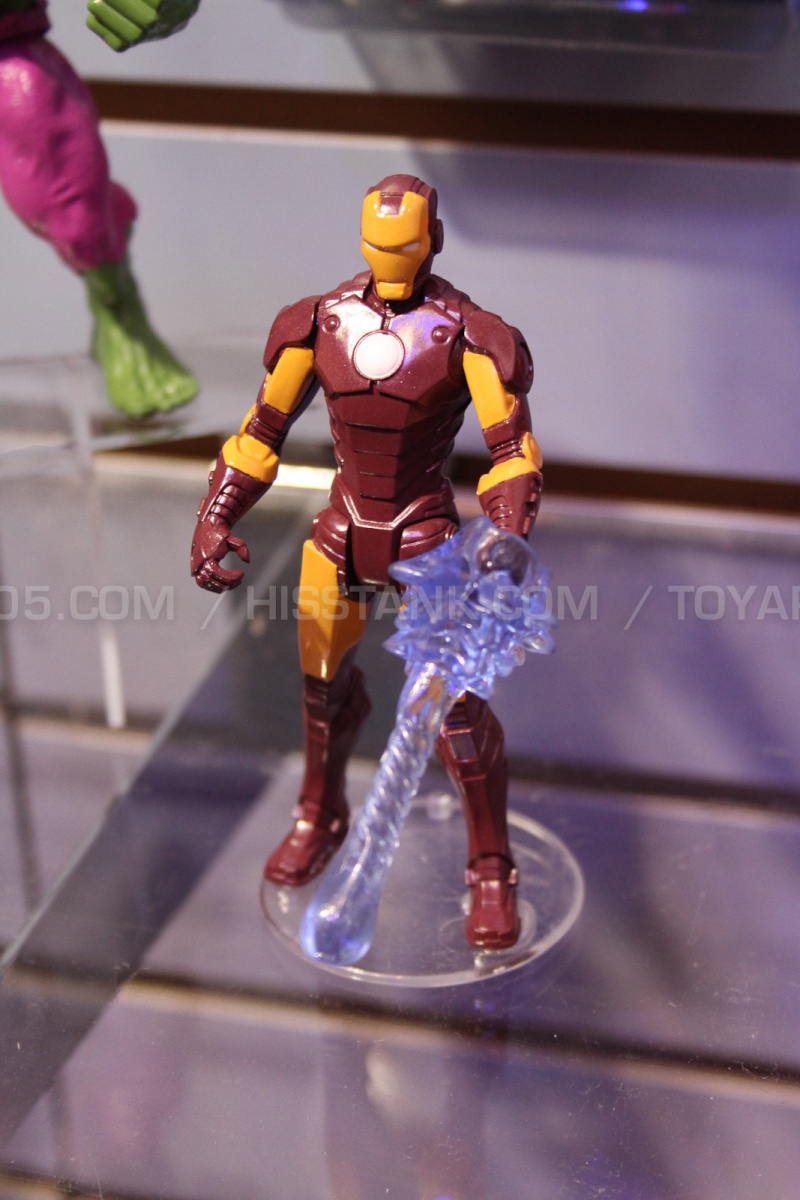 So which ones are you guys looking forward to? I'm definitely looking forward to the more articulated ones like Red Skull, Falcon, Hulk and the Leader etc.

More to add to my ever growing MARVEL figure collection


_________________
UPGRADE IN PORGRESS
YOU WILL BE ASSIMILATED
RESISTANCE IS FUTILE
CYBERMEN REIGN SUPREME
WE WILL UPGRADE THE DOCTOR
"you don't understand the implications, im not a human being, I walk in eternity"                  - THE 4TH DOCTOR

ASSIMILATION39

User




Posts

: 168


Points

: 100


Join date

: 2013-05-03


Location

: Manchester


Job/hobbies

: collecting


Fav' Movie Character

: superman (henry cavill)



Cool figures. Probably only would get Wolverine if any (maybe the red-faced Nazi too - never seen the films by the way

). I've been looking for a Wolverine for a while on this scale and this might do the trick. I'll have a look for others with articulated knees first (even if they need repainting). Can someone tell me the name of the 'red-faced Nazi'? I just think he looks hilarious. I want him for that reason only.
TFD
Last edited by The Fourth Doctor on Sat 01 Jun 2013, 14:35; edited 1 time in total (Reason for editing : Grammar check)

The Fourth Doctor

User




Posts

: 292


Points

: 385


Join date

: 2013-05-25


Location

: The Bat-cave


Job/hobbies

: Doctor Who, Football, Pokemon, Yu-Gi-Oh!, Batman, Star Wars, figure customisation, video making


Fav' Movie Character

: Darth Vader





Similar topics
---
Permissions in this forum:
You
cannot
reply to topics in this forum