Here's pictures of the upcoming merchandise and action figures for the new Wolverine movie: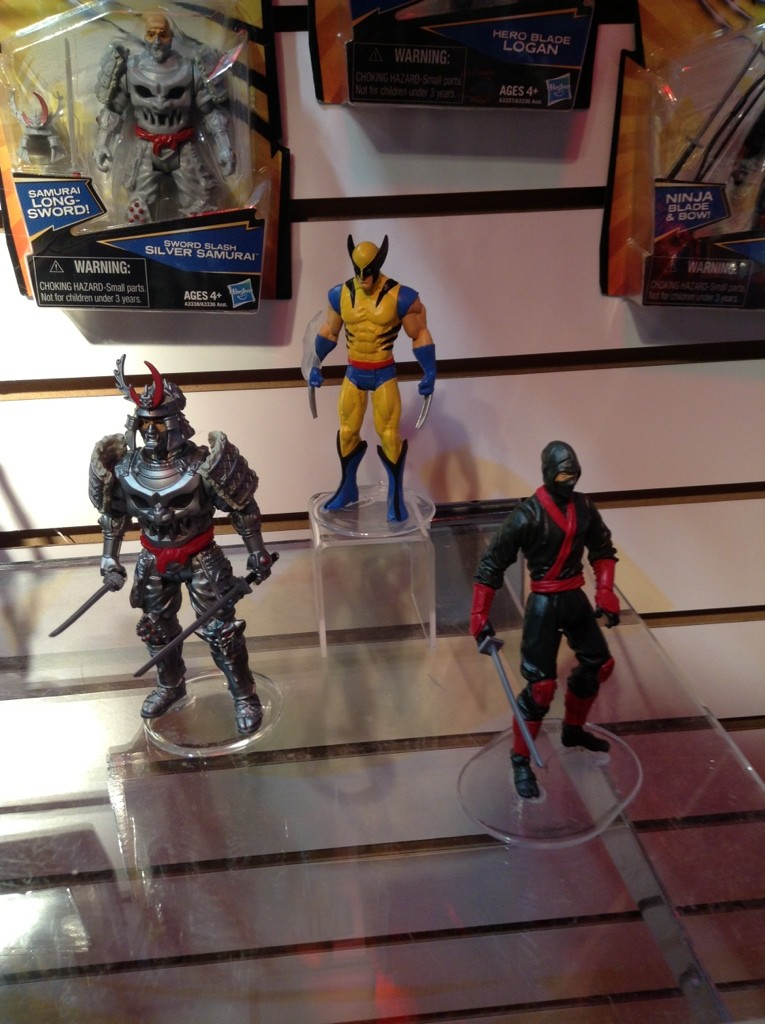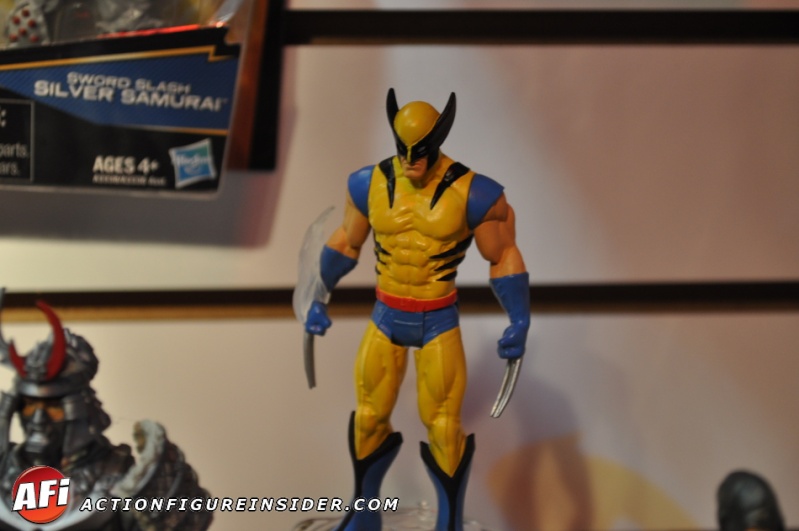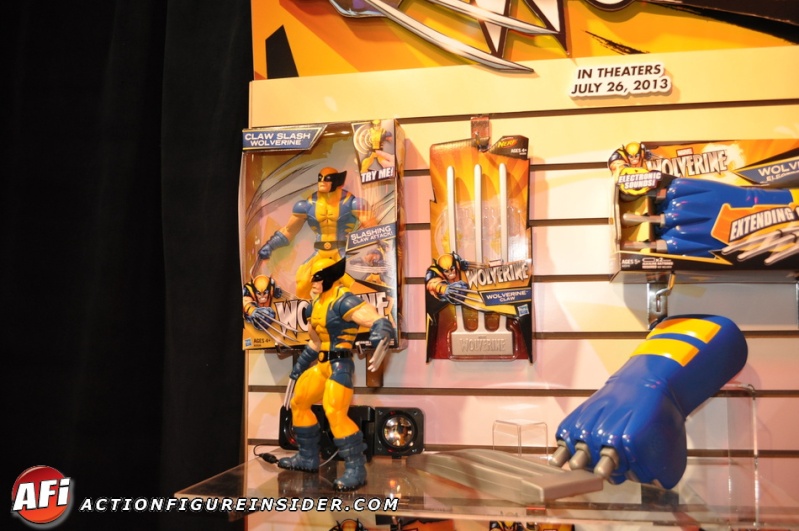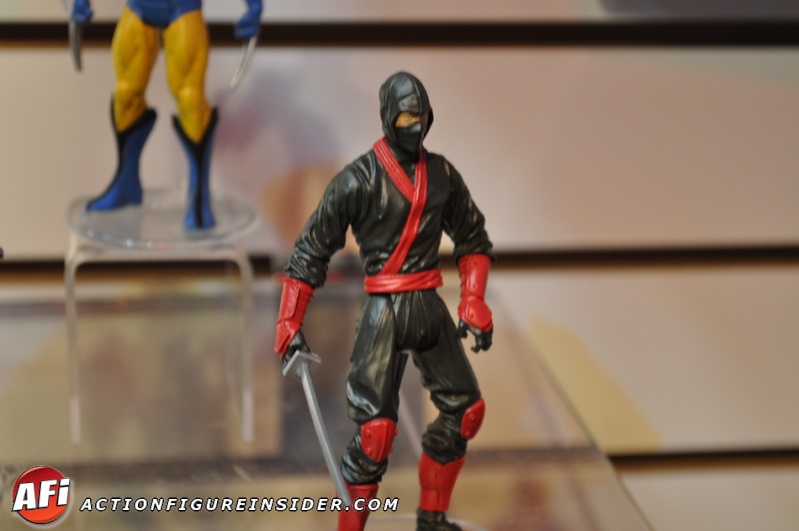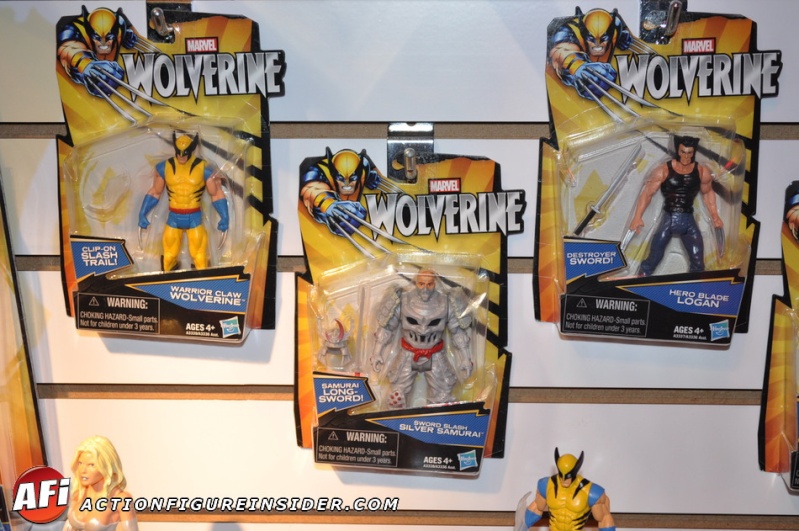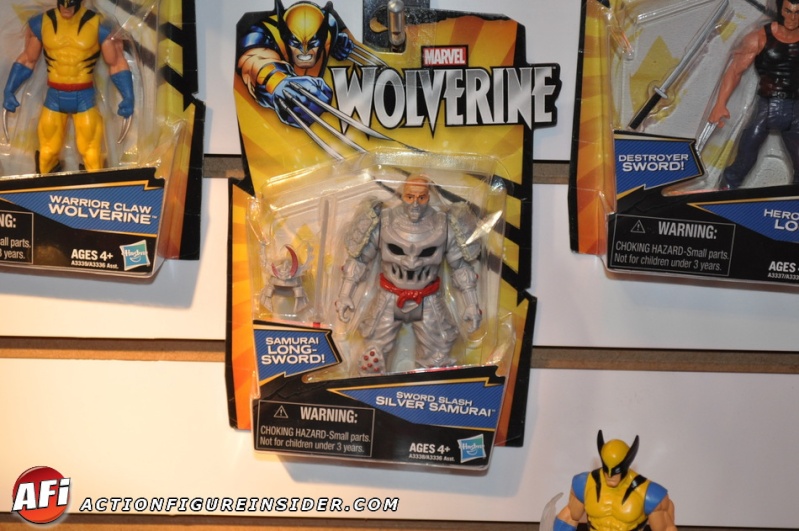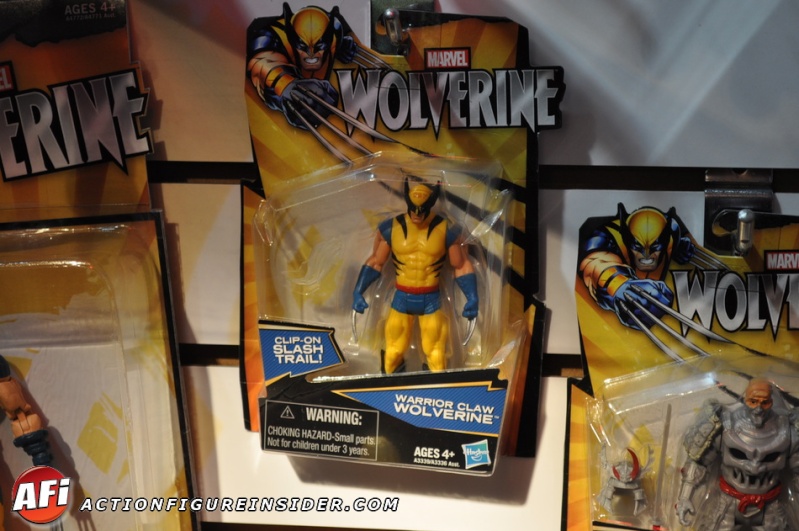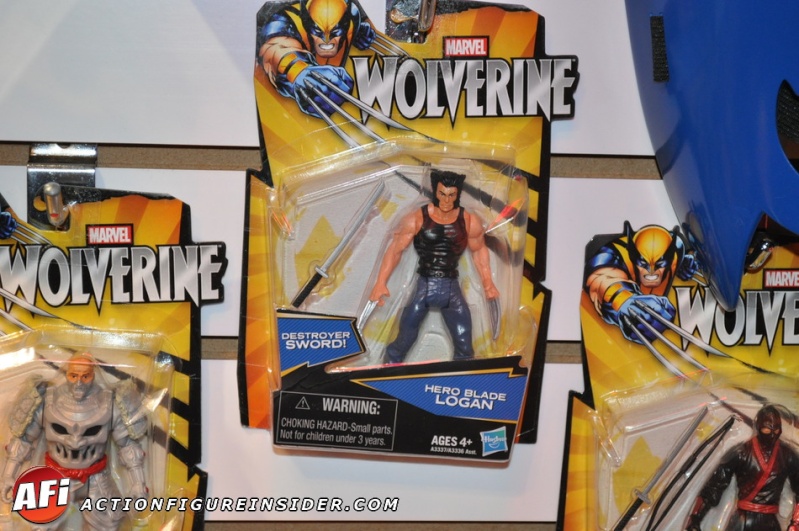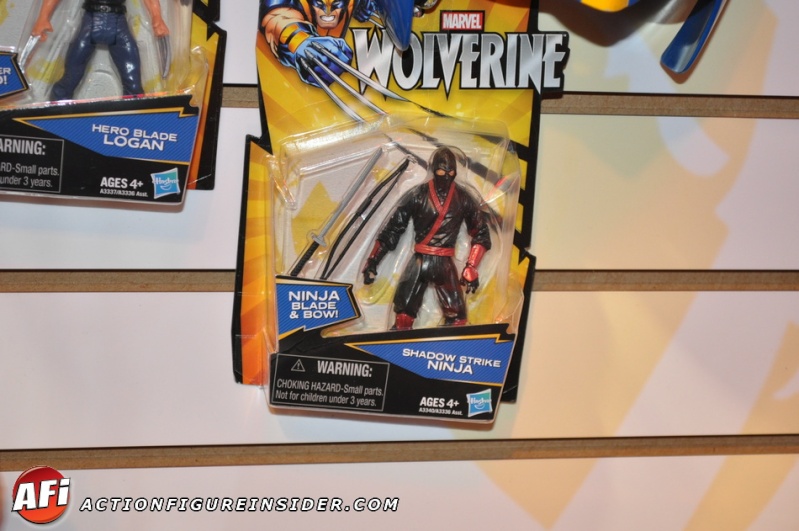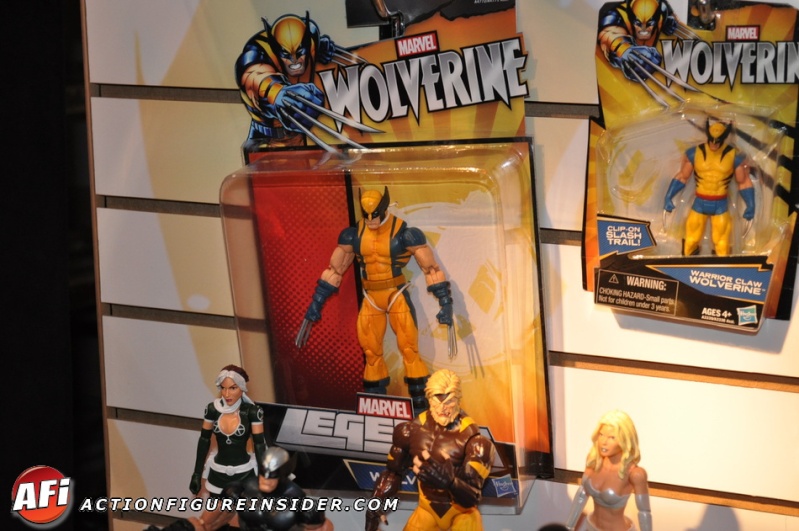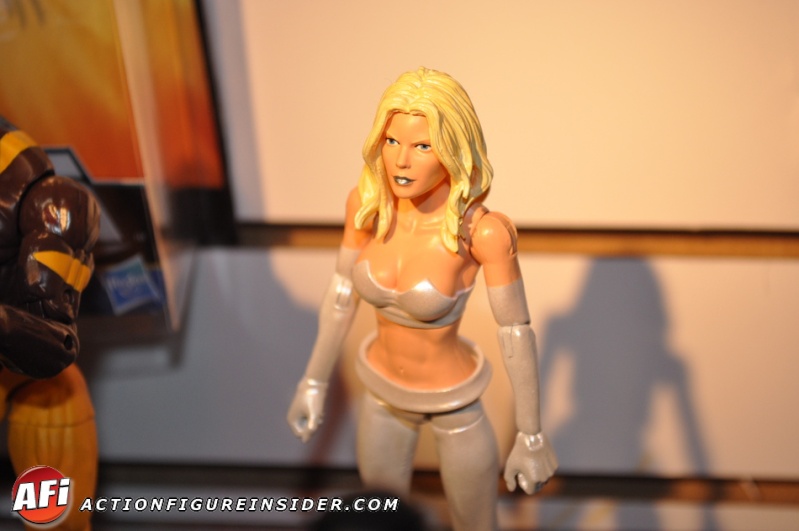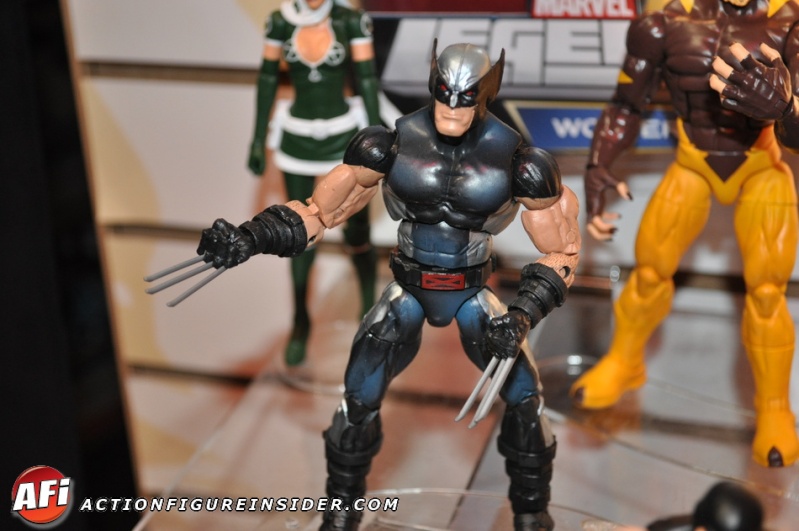 " />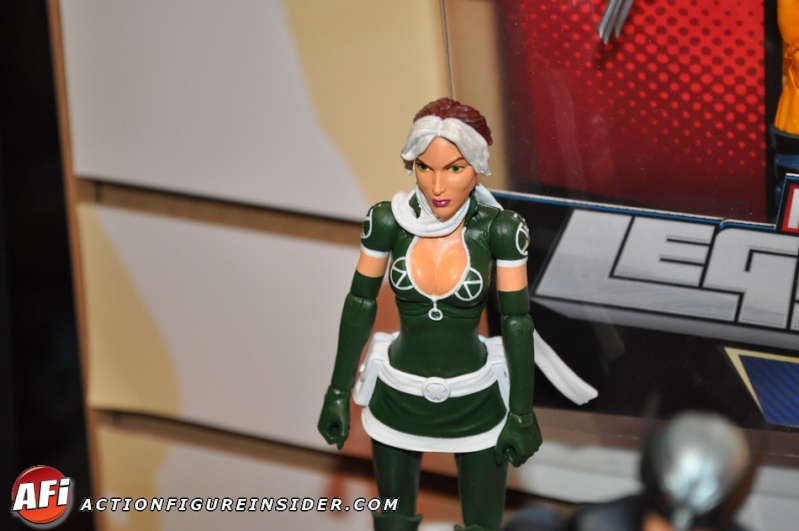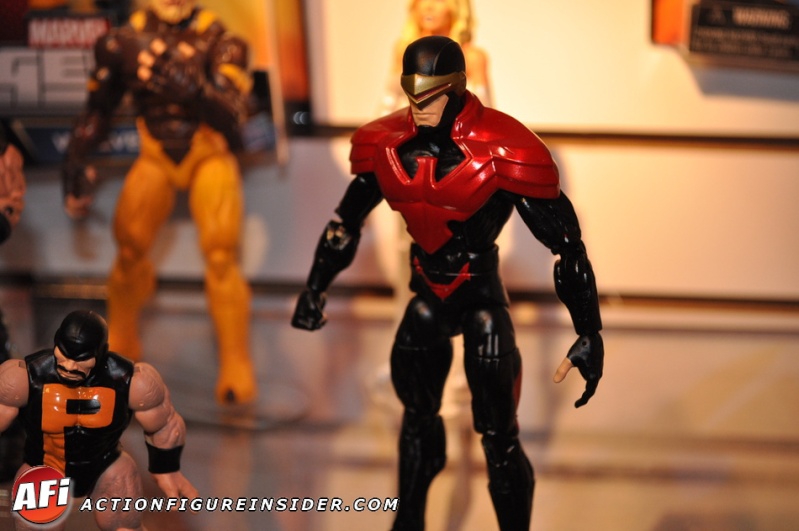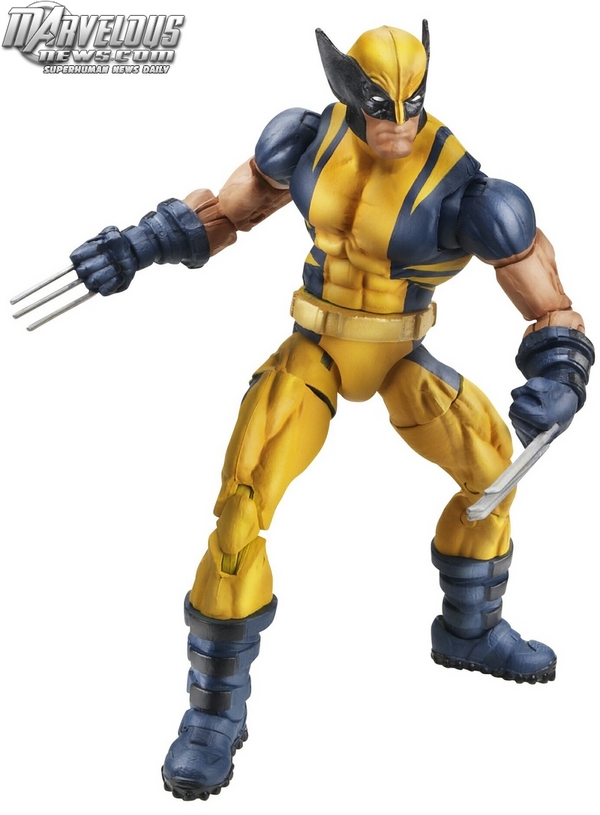 these look great, definitely getting them!
_________________
UPGRADE IN PORGRESS
YOU WILL BE ASSIMILATED
RESISTANCE IS FUTILE
CYBERMEN REIGN SUPREME
WE WILL UPGRADE THE DOCTOR
"you don't understand the implications, im not a human being, I walk in eternity"                  - THE 4TH DOCTOR

ASSIMILATION39

User




Posts

: 168


Points

: 100


Join date

: 2013-05-03


Location

: Manchester


Job/hobbies

: collecting


Fav' Movie Character

: superman (henry cavill)



Completely unimpressed with the 1:18 scale figure. 5 POA? These days? Lazy. Probably charging the same price as the MU figures, too. Seem to be a few companies heading down this route now, unfortunately.

Pity, because that version of Silver Samurai looks particularly good.

Thanks for helping me keep my money in my wallet, Hasbro.

Kambei

User




Posts

: 12


Points

: 4


Join date

: 2013-04-19



They look good but I won't be buying them.

TheIronLad

User




Posts

: 332


Points

: 375


Join date

: 2013-04-28


Fav' Movie Character

: Peter Jason Quill (Star-Lord)



I think that they come out on 11th august
_________________
UPGRADE IN PORGRESS
YOU WILL BE ASSIMILATED
RESISTANCE IS FUTILE
CYBERMEN REIGN SUPREME
WE WILL UPGRADE THE DOCTOR
"you don't understand the implications, im not a human being, I walk in eternity"                  - THE 4TH DOCTOR

ASSIMILATION39

User




Posts

: 168


Points

: 100


Join date

: 2013-05-03


Location

: Manchester


Job/hobbies

: collecting


Fav' Movie Character

: superman (henry cavill)





Similar topics
---
Permissions in this forum:
You
cannot
reply to topics in this forum