Didn't really know where else to put this (as it could go in technology or games) but this is probably the best. Anyone else remember these (of any generation or style)? My first was a connection (version 2) but is anyone a little older than me an remember these?
This is what my first one looked like (I had to throw mine away after it horribly broke):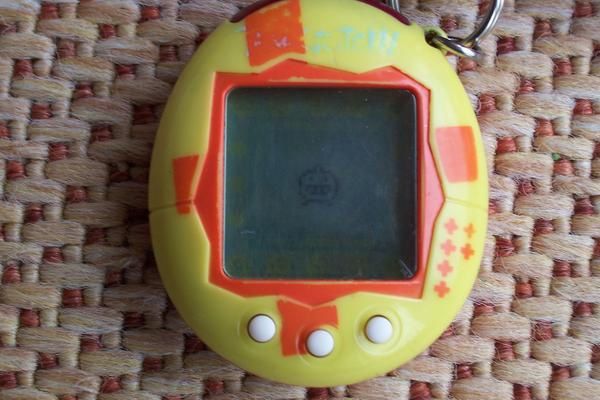 I now have two version 3s (one I have custom painted) and two version 4s (one went through the washing machine and still works fine, the other glows in the dark).
I'm thinking about getting a Music Star version. Anyone else got one or collect Tamagotchi?
TFD

The Fourth Doctor

User




Posts

: 292


Points

: 385


Join date

: 2013-05-25


Location

: The Bat-cave


Job/hobbies

: Doctor Who, Football, Pokemon, Yu-Gi-Oh!, Batman, Star Wars, figure customisation, video making


Fav' Movie Character

: Darth Vader



Loved these , they were fun to play with , except when your Tamagotchi died when you forgot to feed it for about a week 



TheIronLad

User




Posts

: 332


Points

: 375


Join date

: 2013-04-28


Fav' Movie Character

: Peter Jason Quill (Star-Lord)



I rarely did that. I loved these things to bits. I remember being crazy about them in year 3 (when I had my v2) and everyone else had one. I then got two v3s a year later, but everyone else had stopped playing with them. The version 4 came out and I loved it. It was really interactive, Tamatown was better and the shells looked so much nicer. I also have a North American one (the one I use now) that glows in the dark: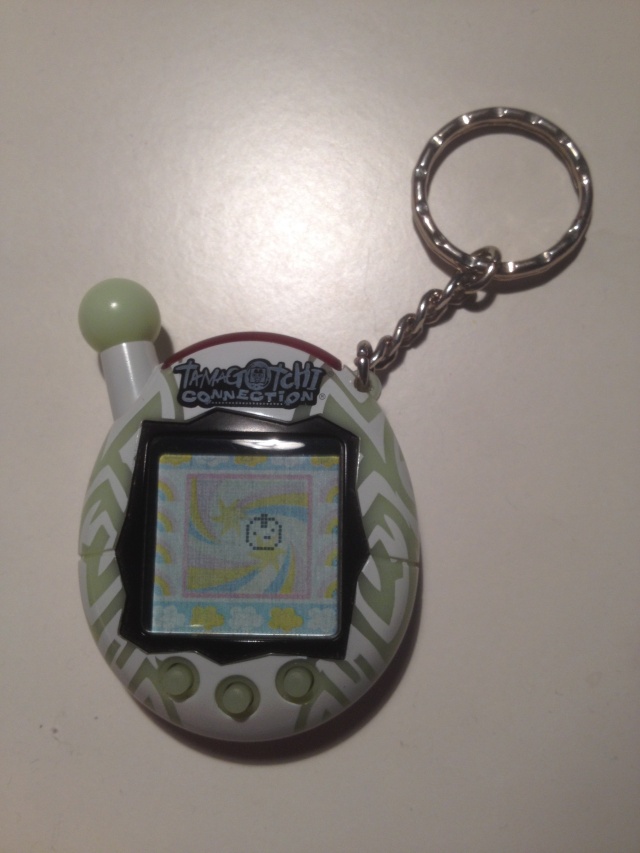 It was a replacement for a blue one that went through the wash (though it was fine in the end).
I also custom painted one of my v3s as the paint had rubbed and it looked tatty: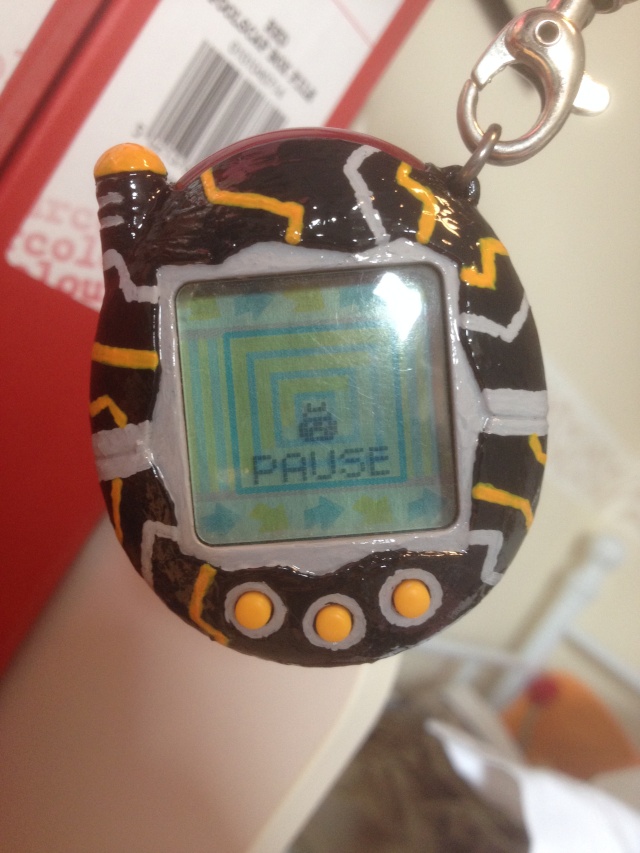 I'm thinking about getting a Music Star (version 6) tama. What is really disappointing is that Tamatown (and its various versions) were closed down a year and a half ago.
TFD

The Fourth Doctor

User




Posts

: 292


Points

: 385


Join date

: 2013-05-25


Location

: The Bat-cave


Job/hobbies

: Doctor Who, Football, Pokemon, Yu-Gi-Oh!, Batman, Star Wars, figure customisation, video making


Fav' Movie Character

: Darth Vader




---
Permissions in this forum:
You
cannot
reply to topics in this forum